Manchester City manager Pep Guardiola has responded after being linked with a sensational return to FC Barcelona.
Guardiola has been heavily linked with a return to the Camp Nou ever since Barcelona presidential candidate Victor Font revealed his plans to bring the Spaniard back to the club if he was elected to the top job.
However, the 49-year-old has played down the possibility of a return to his former stomping ground and revealed that he is looking forward to staying with Premier League giants City for the foreseeable future.
"I am incredibly happy here," said Guardiola. "I'm delighted to be in Manchester and I hope I can do a good job this season to stay longer."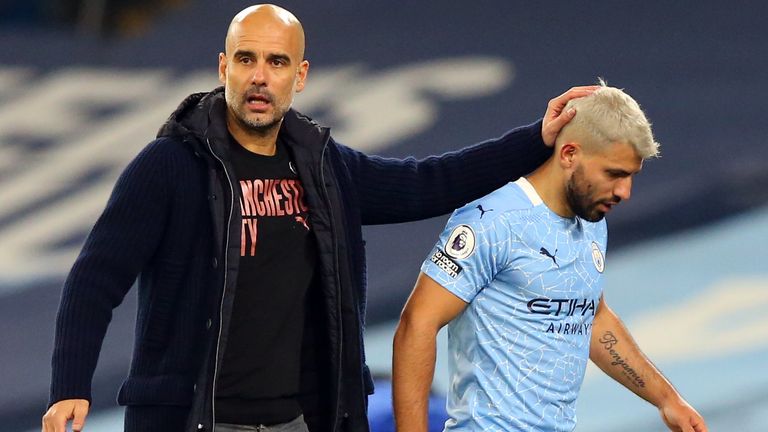 Guardiola has had to deal with a host of injuries in the early part of the season, a problem he feels has been exacerbated by the shortened summer break and the intensity of the pandemic-affected calendar.
Other clubs have also been affected and Guardiola has urged the Premier League to consider reverting to allowing five substitutes, as they did in the closing stages of last season after lockdown.
"Definitely they should, 100 per cent," said the City boss. "It is not only about one club.
"There are statistics which don't deny. In the Premier League football players have 47 per cent more muscular injuries than the previous season, due to no preparation and the amount of games.
"All the leagues, Germany, Spain, have five substitutions to protect the players, not to protect one team or another.
"Hopefully they can reconsider and do what the rest of the world does. We have to adjust many things during this pandemic, the reality is completely different to before.
"The intelligent people adjust the situations in the world for the benefit of football and the players. We will see."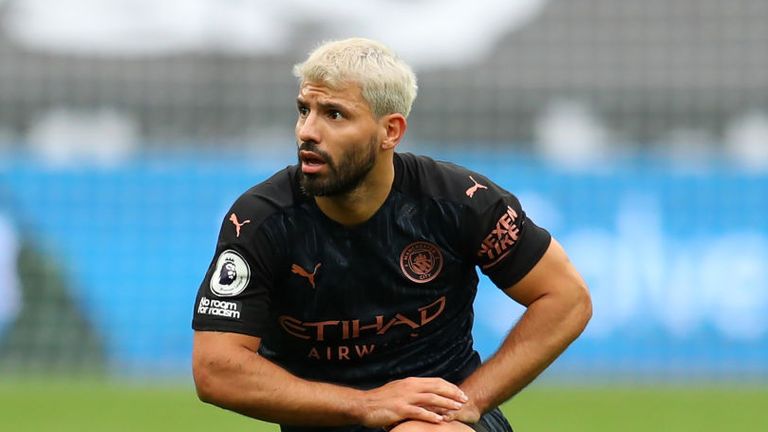 Guardiola does not yet have a clear timeframe for when record goalscorer Sergio Aguero will be able to return.
Aguero suffered a hamstring injury in last week's draw at West Ham and could be out for up to a month.
"He is progressing," said Guardiola. "He is still is not available to train with us but is progressing."
Gabriel Jesus and Nathan Ake have also been sidelined but are closer to returning. Benjamin Mendy, however, looks set to be out longer.
"Gabriel is getting better, Nathan is getting better," said Guardiola. "The others we will check today (Friday) but Mendy can't train."