As new mothers face a new normal that's filled with sleepless nights, dirty diapers, and changes to their own skin and hair, it's more important than ever to take some time out for pampering (not the diaper kind). But who has time?
If beauty is the form of self-care you don't want to give up, we tapped moms (who just so happen to be beauty pros) to recommend all the products that'll save you time and still allow you to look and feel your very best.
From tools to masks to makeup, ahead are 17 product picks any new mom will want to keep on the top of her wish list.
HuffPost may receive a share from purchases made via links on this page. Prices and availability subject to change.1Olaplex No. 8 Bond Intense Moisture Mask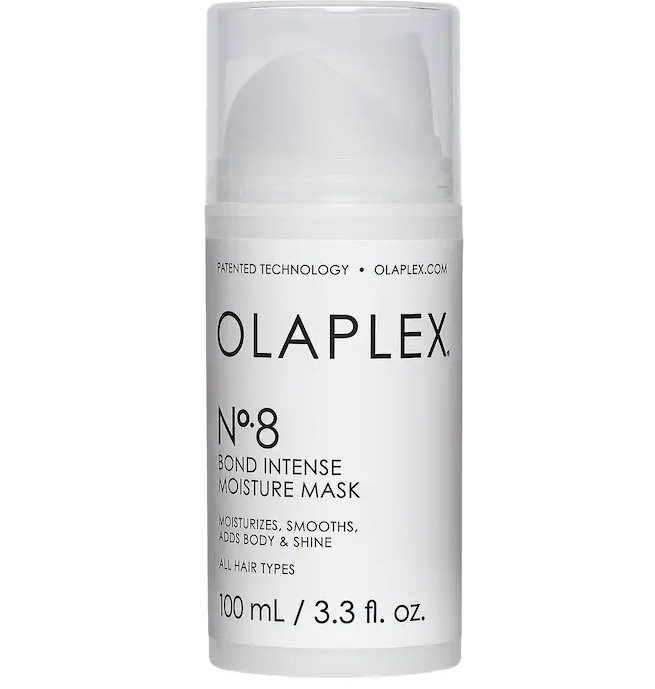 Olaplex"I love the Olaplex No. 8 Bond Intense Moisture Mask because, unlike other hair masks, this mask actually treats hair from the inside out," said mom, celebrity hairstylist and Olaplex ambassador Tracey Cunningham. "This mask is great for new moms who crave volume and a quick burst of hydration (works in just 10 minutes). It also provides shine, smoothness and body."
Get the Olaplex No. 8 Bond Intense Moisture Mask for $28.
2PMD Clean Pro Rose Quartz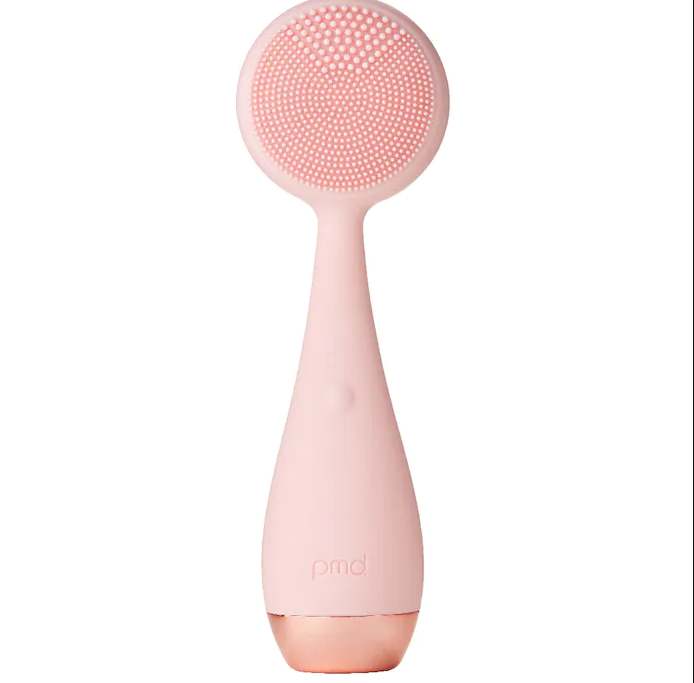 PMDMom, aesthetician, and on-air beauty expert Elena Duque told HuffPost that this cleansing device is a must for new mothers, as it makes cleaning (and massaging) your face a breeze. "One side is silicone, and vibrates at 7k times a minute, which not only gives your skin a deep clean, it also lifts and firms," she told HuffPost. "As a skin care professional, I love silicone because it's non-irritating and works for all skin types. The other side is made from actual rose quartz, which you can use with the warm massage function to apply serums onto the skin."
Get the PMD Clean Pro Rose Quartz for $179.3Lip Love Rose Glow Oil Blend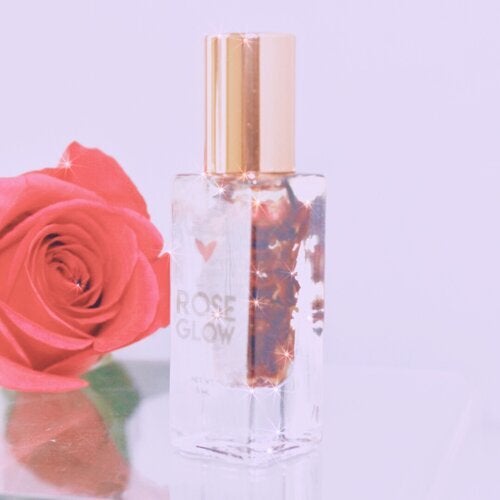 Lip LoveDuque also suggested this multitasking product, which she said "can be worn as blush and used as eyeshadow or highlighter. Plus, all products are clean and made with hydrating ingredients such as strawberry seed and avocado oils."
Get the Lip Love Rose Glow Oil Blend for $13.4Viviscal Hair Therapy Post-Baby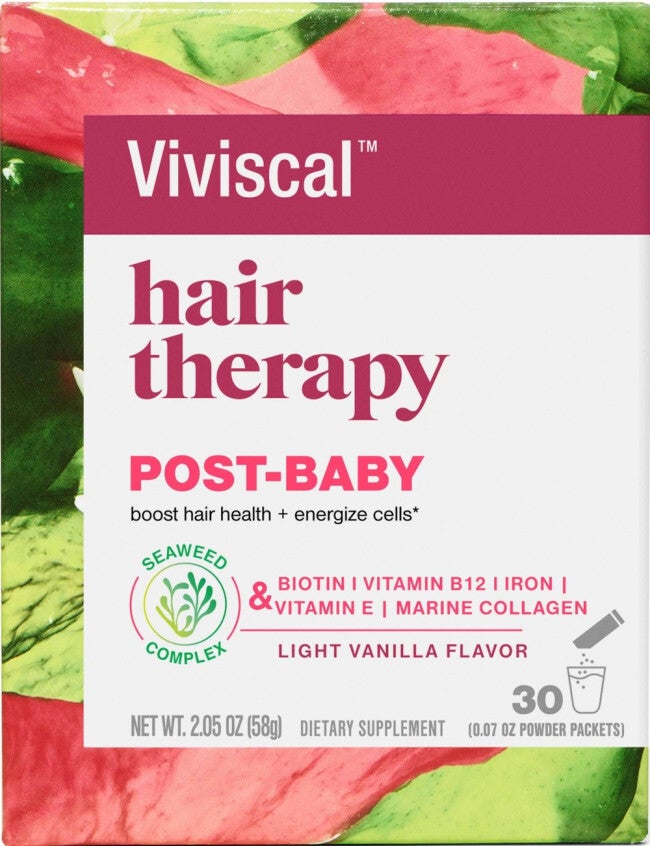 ViviscalAfter she had her son Elio, celebrity hairstylist and Viviscal partner Mara Roszak noticed her hair didn't feel as healthy as it used to. She said mixing some Viviscal Hair Therapy Post-Baby mix-in hair supplements into her morning smoothies has made all the difference. "It comes in a pre-measured packet, so it is super easy to take every day, even with a busy schedule," she explained. "I also love that it addresses my specific nutritional needs (contains vitamin B12, iron, and vitamin E) while also boosting my hair health."
Get the Viviscal Hair Therapy Post-Baby for $26.11.5eSalon Custom Hair Color Set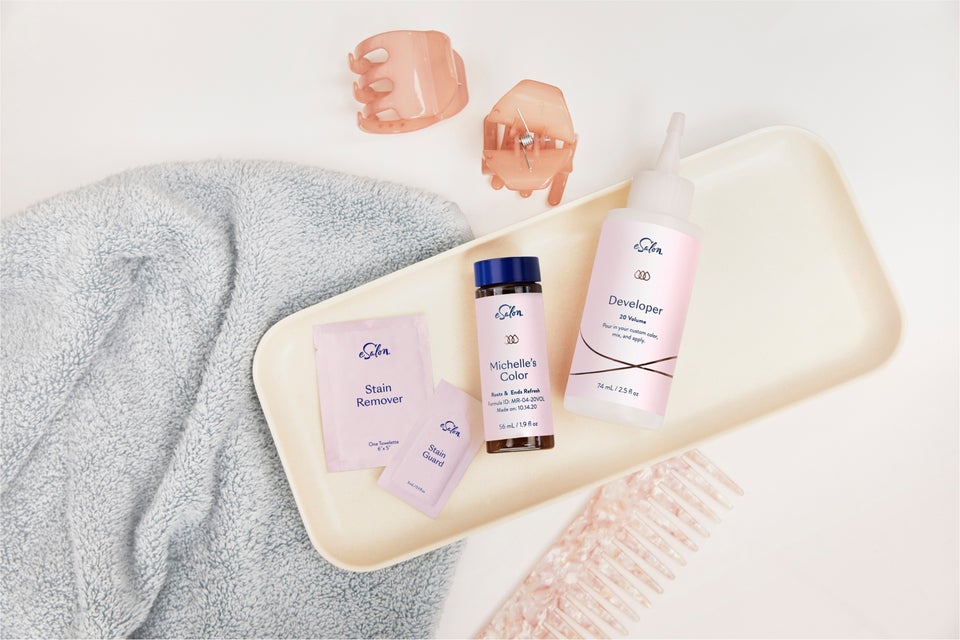 eSalonAs a mother herself, professional colorist Leianna Hillo can attest that finding time to go to the salon can be pretty difficult for new moms. That said, she suggested trying the eSalon Custom Hair Color Set, which brings the salon experience right to your home. "eSalon's Custom Hair Color Set delivers salon-quality, custom hair color to your doorstep, and includes personalized instructions and access to a licensed colorist (like me!) via phone or email. New moms can color at their convenience without sacrificing quality, time or money."
Get the eSalon Custom Hair Color Set for $22 (color plan) or $27.50 (single color).6Dyson Supersonic Hair Dryer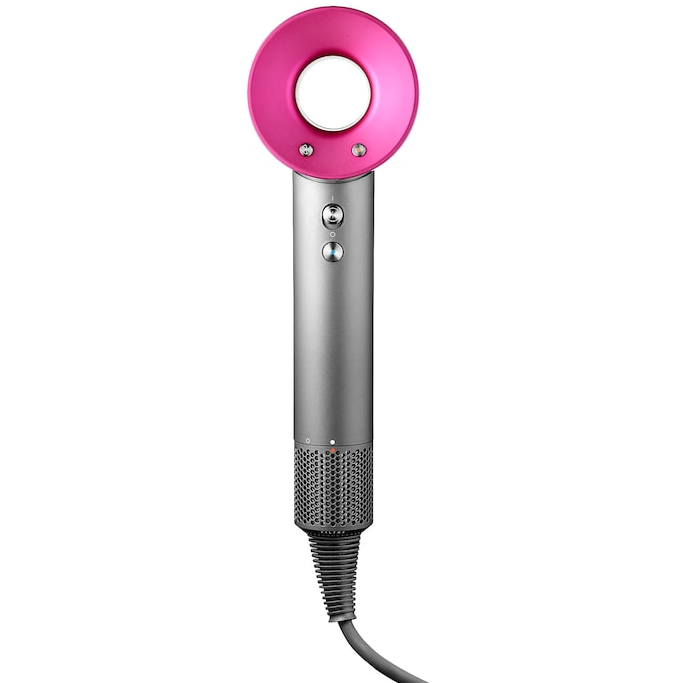 Dyson"Yes, it's true, the Dyson Supersonic is the most caring hair dryer that ever existed," says mom and professional hairstylist Monica Davis. "It has smart guts that support the temperature at just the right level to provide quick styling with minimal heat impact. It's also lightweight and highly ergonomic."
Get the Dyson Supersonic Hair Dyer for $399.7SheaMoisture Jamaican Black Castor Oil Strengthen & Restore Shampoo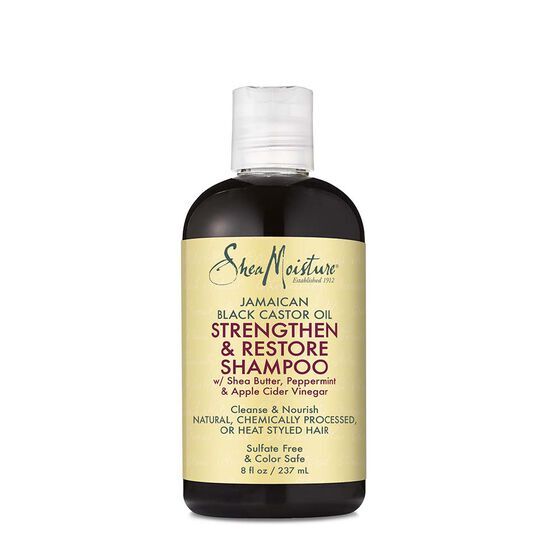 SheaMoistureDavis also suggested this shampoo because it is rich in proteins needed for hair strengthening. "Castor seed oil and peppermint leaf extract are powerful hair growth boosters, while panthenol, aloe leaf juice and vinegar reduce mild irritations," she said. "It's an affordable and highly efficient solution for both natural and dyed hair."
Get the SheaMoisture Jamaican Black Castor Oil Strengthen & Restore Shampoo for $11.49.8Veil Cosmetics Complexion Fix Concealer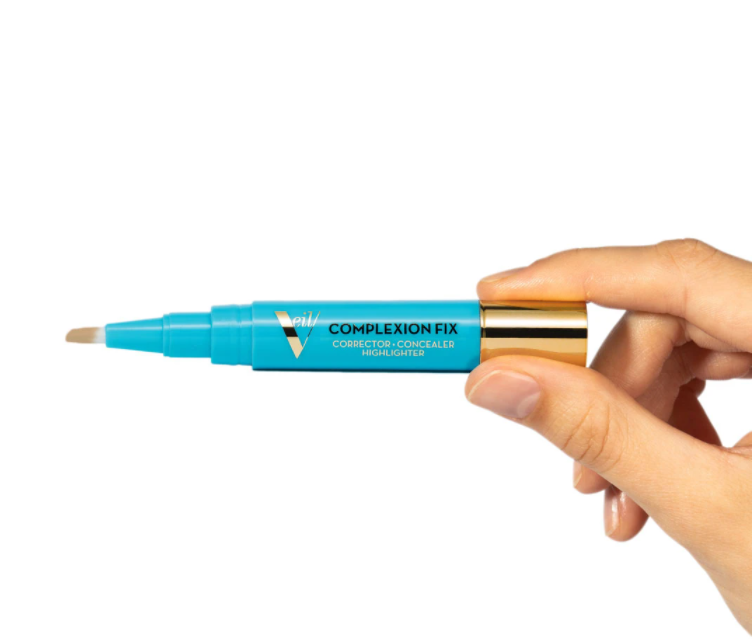 Veil CosmeticsSince professional makeup artist Jacquie Desousa is always running around with her kids, she doesn't have a lot of time to apply a full face of makeup. To still achieve that "no-makeup" makeup look, she said, this concealer always comes in handy. "I'm pleasantly surprised at how quickly my face looks blended and natural within minutes of using this product," Desousa told HuffPost. "My dark circles and redness are covered without a heavy look. The best part is it's small enough to carry around in my purse for quick touch-ups if I need it."
Get the Veil Cosmetics Complexion Fix Concealer for $39.95.9Jamie Makeup The Blighlighter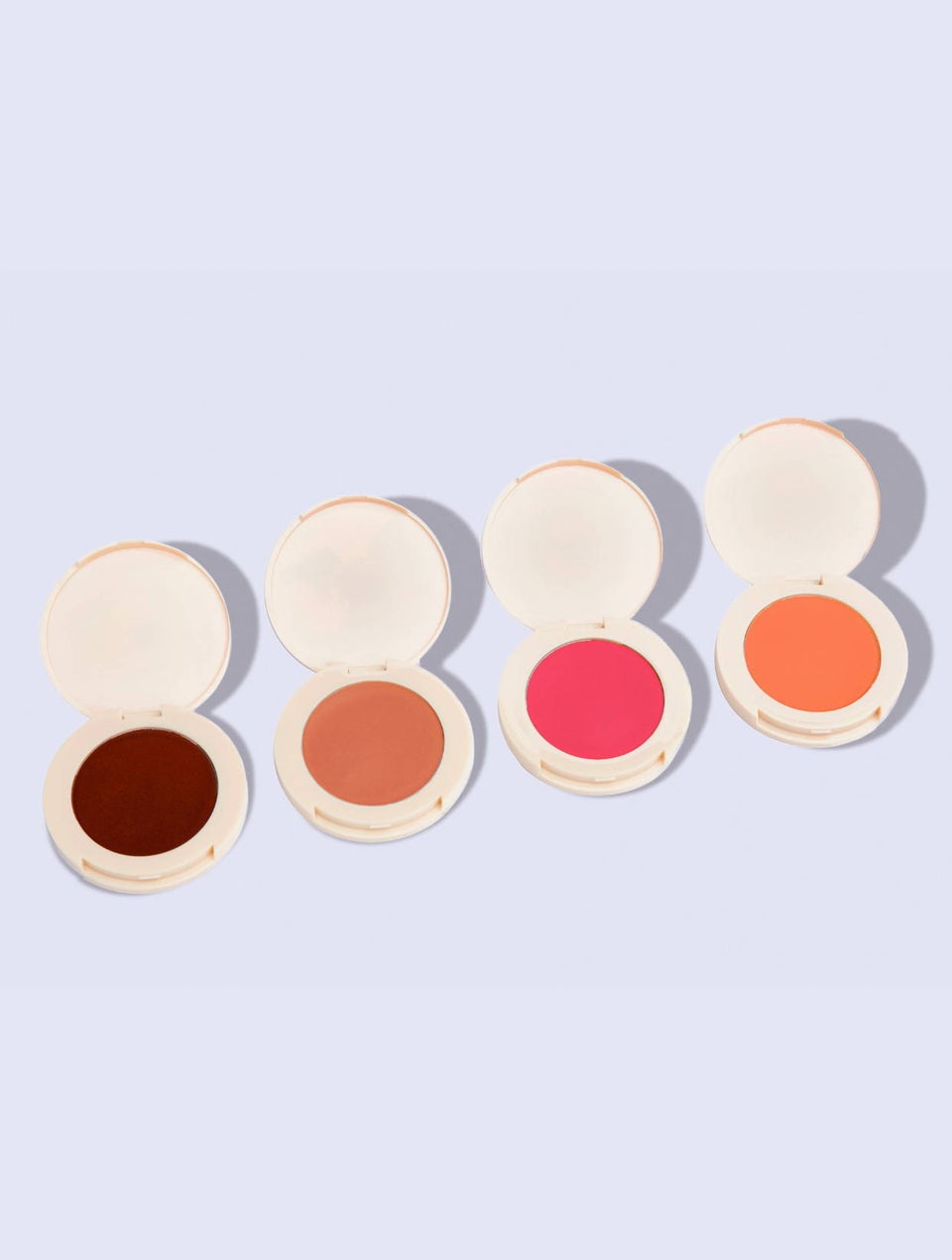 Jamie MakeupAs a proud mom of two boys, celebrity colorist Amanda George said compact, double-duty makeup products (like this blush-highlighter duo) are a must for moms because they save time and can be used in so many ways. "This is the perfect multitasking color compact available in four shades to use on cheeks, lips, and eyes for easy on-the-go use," she told HuffPost.
Get the Jamie Makeup Blighlighter for $34.10Roil Private Collection Body Lotion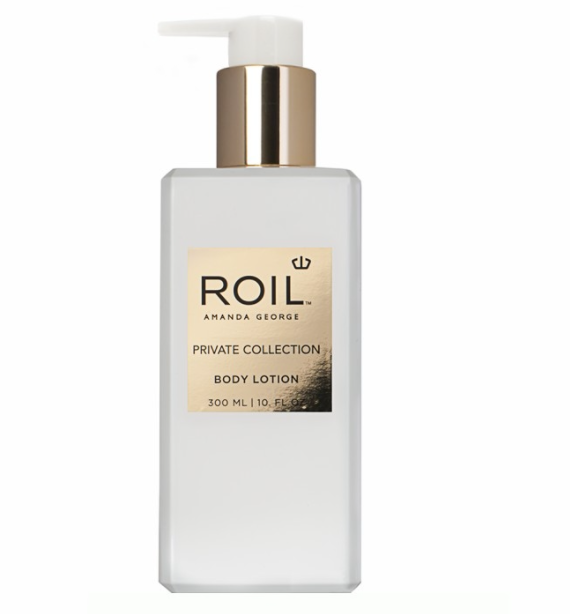 RoilGeorge also recommended nabbing this hydrating body lotion from her product line, saying, "It is an unscented, clean formulation that contains seven plant-based oils which soothe and hydrate the skin. This lotion is also curated with organically farmed ingredients that create a unique formula, including natural anti-inflammatories that nourish skin and leave it glowing."
Get the Roil Private Collection Body Lotion for $39.11Bluelene Night Cream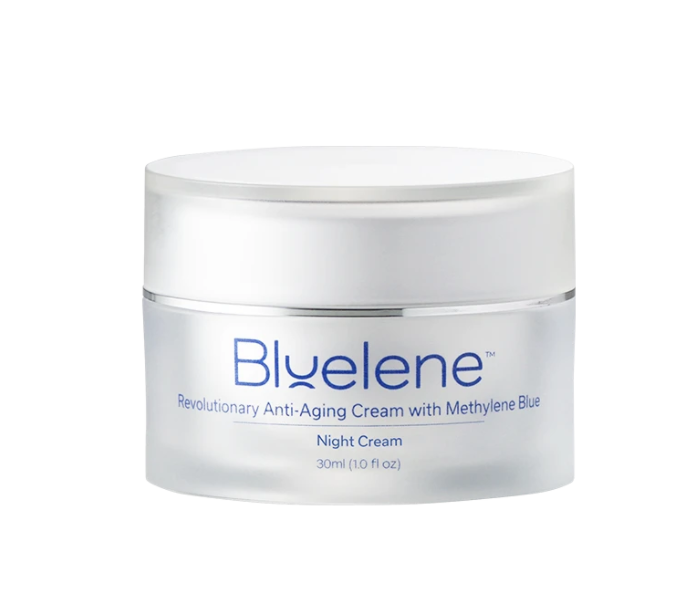 BlueleneMother of two teenage boys and founder of Bluelene Skincare Dr. Kan Cao told HuffPost that sleepless nights can be tough for new moms. Because of this, she developed a night cream, which she said is "perfect for the tired new mom who has no time for herself. Even just one application of Methylene Blue-infused cream per day is enough to give your skin cells the necessary antioxidant boost it needs to stay healthy."
Get the Bluelene Night Cream for $31.12Skin Gym Rose Quartz Gua Sha Crystal Sculpty Tool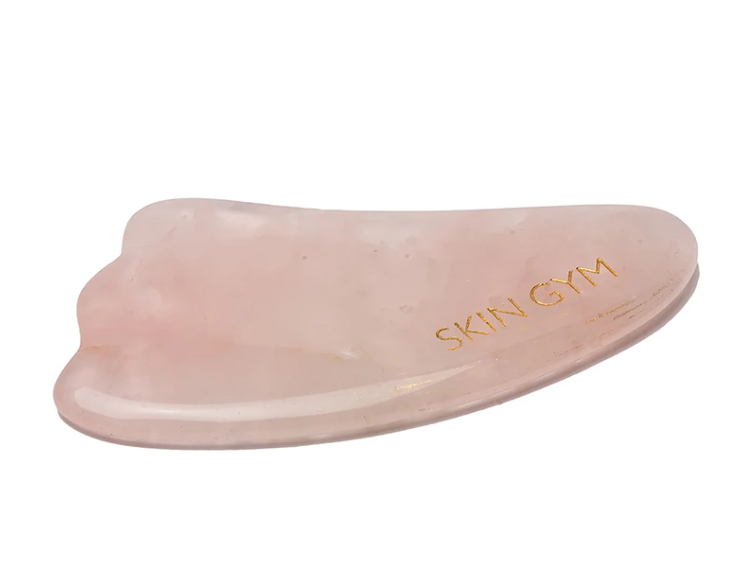 Skim Gym"I love the relaxing and detoxifying facial massage whenever I use this tool," Cao said. "The practice of gua sha provides a much-needed increase in blood circulation, reduces waste and water retention around the face and under-eye area, and also firms, smooths and tightens the skin."
Get the Skin Gym Rose Quartz Gua Sha Crystal Sculpty Tool for $32.13True + Luscious Flowerdose Lip & Eye Serum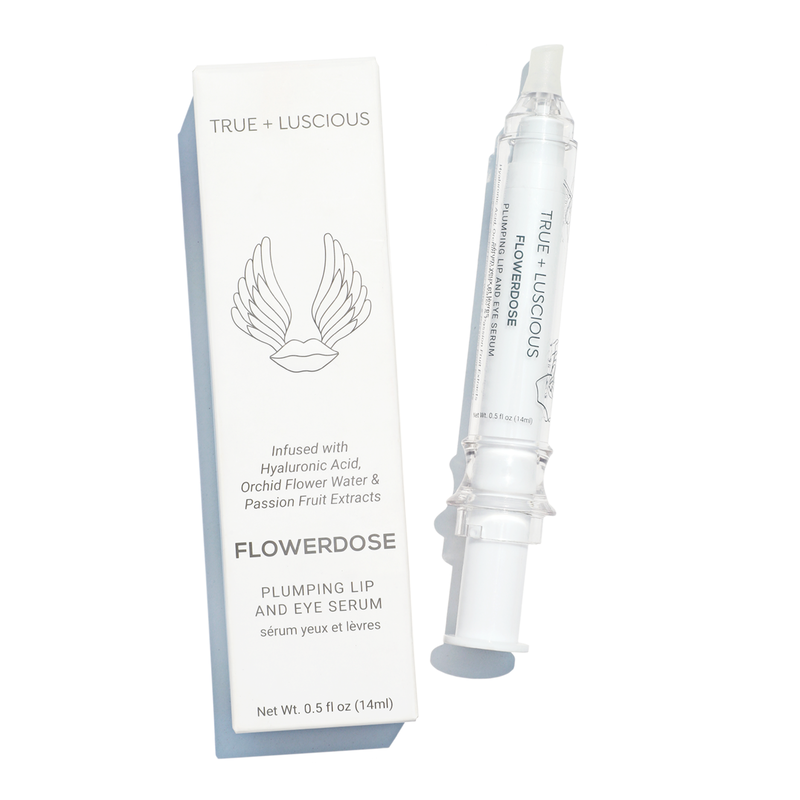 True + LusciousMehir Sethi, mom, clean beauty expert and CEO of True + Luscious, told HuffPost that her favorite beauty product for new moms is her very own True + Luscious Flowerdose Lip & Eye Serum. "This is a serum that provides a clean, non-irritating boost of intense hydration to the lips and under eyes," she said. "It can also be used as needed to de-stress and comfort these areas when you don't have time for a full skin care routine."
Get the True + Luscious Flowerdose Lip & Eye Serum for $34.14Winky Lux White Tea Tinted Moisturizer SPF 30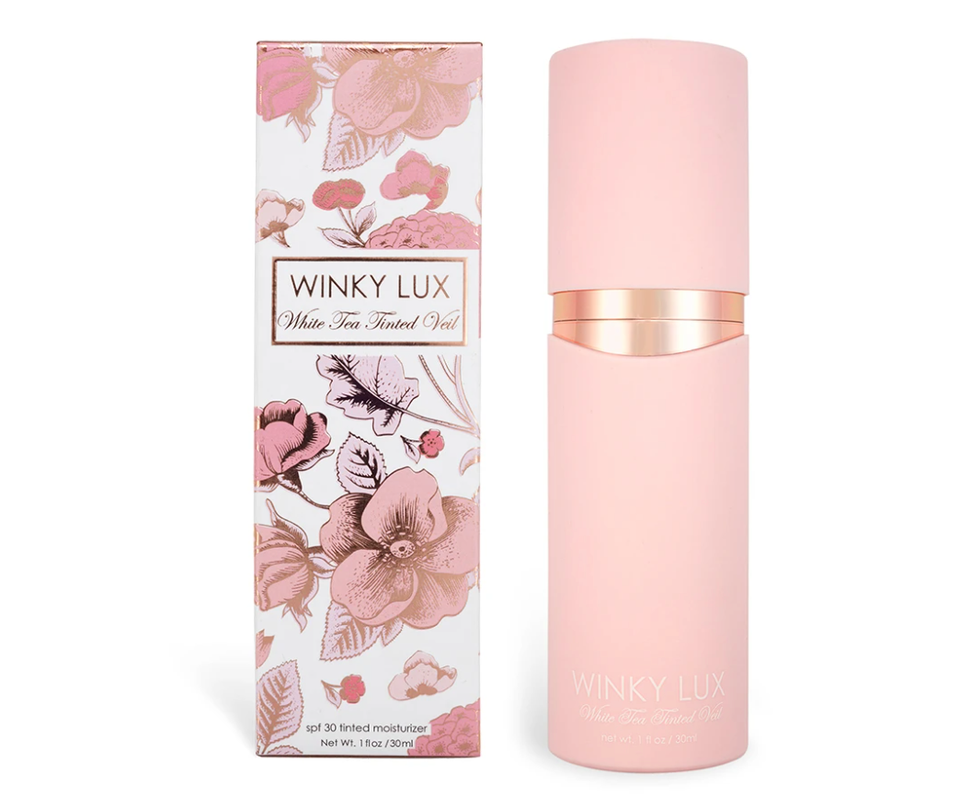 Winky LuxNatalie Mackey, new mom and founder of Winky Lux, said, "Tinted moisturizer products are any new mom's BFF, as they allow you to skip the steps of applying moisturizer and foundation separately — even better if there is SPF included. I currently use my own product to provide coverage and protect the skin with SPF 30."
Get the Winky Lux White Tea Tinted Moisturizer SPF 30 for $28.15Reflekt 1 Daily Exfoliating Face Wash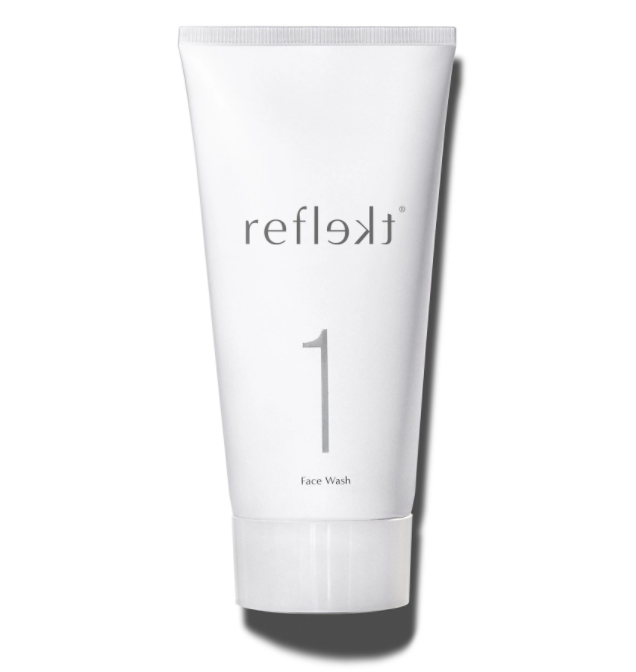 ReflektLike other multitasking beauty products, an exfoliating cleanser also saves you a step, said Nicole Pearl, mom of three and founder of The Beauty Girl. "This exfoliating also wash uses biodegradable beads from jojoba ester, making it a win-win for your face and the planet."
Get the Reflekt 1 Daily Exfoliating Face Wash for $48.16Twisted Hair Co. Luxe Knot Headband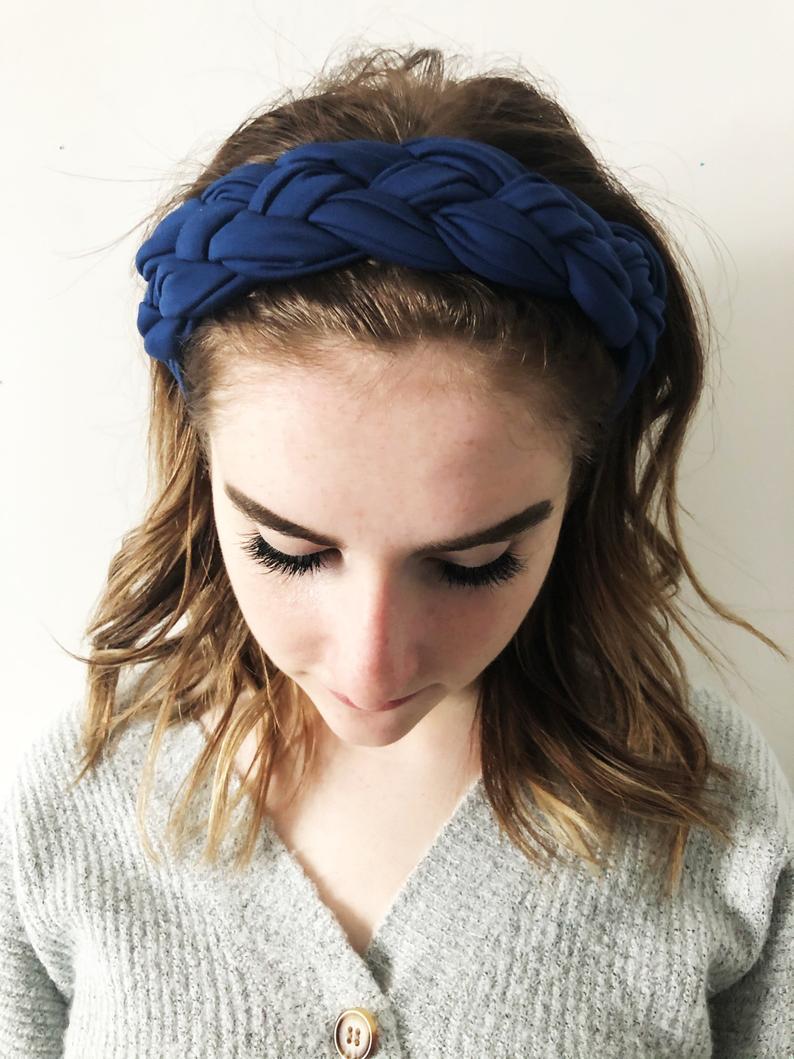 Twisted Hair Co."Instead of using your energy to get the perfect blowout, fake it by slipping in a stylish headband," Pearl said. "This double-knot headband will hide your frizz and instantly elevate your look."
Get the Twisted Hair Co. Luxe Knot Headband for $10.62+ on Etsy.17Wander Beauty On-The-Glow Blush And Illuminator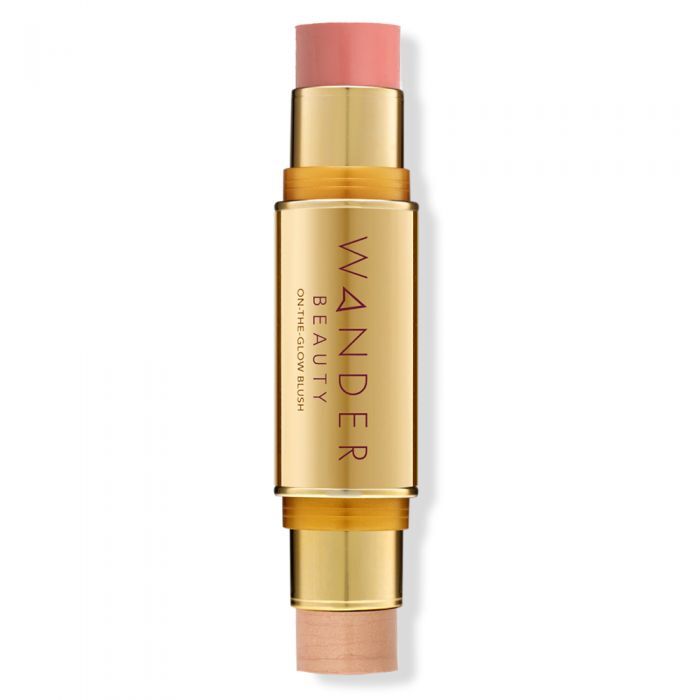 Wander BeautyCream blush is the best time-saving product that helps you look pulled together in a pinch, Pearl told HuffPost. "Just an FYI: A berry shade works on all skin tones. Simply dab on your cheeks, eyes and lips, and you're set for the day!" she said.
Get the Wander Beauty On-the-Glow Blush and Illuminator for $42.